Nestify, our Airbnb Management at your service.
We know how stressful hosting can be, we've done it ourselves. We offer you complete management so you never have to do it again.
Nestify is first and foremost a team of experts, who tailor its strategy to your needs and goals. Our strategy combines the best of technology with our knowledge and experience, to create a high-end and personalized experience for our landlords and their guests.
We typically deliver 30% more rental income to property owners compared to regular, long-term lets. Remove the stress, and let our full Airbnb property management service give you back time, so you can spend it doing the things you love.
Attractive listing creation and professional photographs

Daily price adjustments

Guest check-in and check-out

Booking request management and guest communication 24/7

Guide and instructions specific to your property

Hotel services: fresh linen, quality cleaning, toiletries refill

Maintenance and assistance 7 days a week
MAKE MORE MONEY
Hosts can earn 70 - 120% more than renting their home residentially. We optimise the pricing to ensure maximum earnings.
STRESS FREE
We handle everything for you. Guest communications, 24hr check­-in, cleaning, linen, restocking and more.
FLEXIBLE
It's your home. Rent it on your terms. You decide when the property is available for bookings.
Trusted Short-Term Rental Management in Edinburgh
Edinburgh is the capital of Scotland. It has recently gained the status of UNESCO world heritage site and is one of the most beautiful cities in the world. Found in Central-Eastern Scotland near the Firth of Forth on the North Sea, it is sometimes called "Auld Reekie Edina" by Scottish people. With its stunning architecture and lively nightlife, it is up there with the most cultured cities in Europe. Being the Capital city means it draws in thousands upon thousands of people every year exploding its short-term rental market. This makes it ideal for Airbnb hosts.Whether you are travelling by car, cycle or on foot great views follow you wherever you go. The narrow walkways and cobbled streets along with its restaurants and cafes will make this a romantic place you will never forget.
Nestify can provide Airbnb hosts with a service they can trust. We are a reputable Airbnb management service in Edinburgh that will be your perfect companion. Taking care of all your rental details for you.
Edinburgh has a total population of 486,000 people. It is found in the historical region of Lothian and covers an area of 259 square miles. The friendly well-spoken local people speak English and Scottish Gaelic.
The main airport is Edinburgh International Airport and every year the city receives over 3.69 million staying visitors. In turn, this results in them spending around £1.6 billion on accommodation, tourist attractions, restaurants, cafes and bars. The tourism industry is rising by an average of 10% each year. This is one of the reasons why the short-term rental market is so large and so stable. Edinburgh has over 12,000 rental properties listed with Airbnb, with an ever-increasing number coming onto the market every day.
Here are a few things about Edinburgh that not a lot of people know.
Edinburgh Castle found itself being built on an extinct volcano and was the inspiration for one of the weirdest scenes in Game of Thrones!
It also lays claim to being the first city in the world to have its own fire service which was invented in 1824 by Firemaster James Braidwood, born in 1800. Not only that but Edinburgh zoo can also boast a knighted penguin which is a colonel in chief to the Norwegian King. His name is Sir Nils Olav III and he found himself receiving a knighthood in 2008!
The hugely popular world-famous Balmoral hotel clock hardly ever tells the correct time. In 1971 Monaco won the Eurovision song contest. However, in 1972 they could not afford to put the show on so good old Edinburgh stepped in and put it on for them!
The tasty little Jaffa cake was also created in the city in 1927 by Mcvities. Lastly, one of the most iconic figures in movie history Sean Connery who played James Bond 007 was born in Edinburgh in 1930. He was just so cool with a classy Edinburgh accent. He, unfortunately, died in 2020. RIP Sean.
Every New Year's Eve Edinburgh plays host to the famous Hogmanay. This finds itself broadcast around the world and watched by millions.
To add to that, the city also holds the Edinburgh film festival (over 430,000 attendees) the science festival and the Edinburgh Art Festival. Every year people flock from miles around to come and watch The Edinburgh Military Tattoo and it is a wonder to behold.
They also have on offer the book festival and the Children's festival. However, the biggie that most people look forward to is The Edinburgh Jazz and Blues festival. So in turn, it really is not hard to see why Edinburgh has appropriately been called The world's biggest festival city!
Many of the breathtaking, beautiful attractions in Edinburgh can be located along The Royal Mile. This follows the crest-like shape of the hill from Edinburgh Castle and is probably the biggest attraction in the whole of Scotland.
Following all the way along to the Palace of Holyroodhouse you can visit the history-steeped St. Giles Cathedral. Not to mention the National War Museum, the Scottish National Galleries and the amazing Royal Botanic.
You will find yourself wandering down the old fashioned small little back streets as you stumble upon a majestic market square that has hardly changed since way back in the middle ages.
You will absolutely adore Edinburgh during the day and especially at night. Many visitors leave saying it's one of the most romantic cities in the whole world. Prepare for it to stay warmly in your heart and be with you for the rest of your life.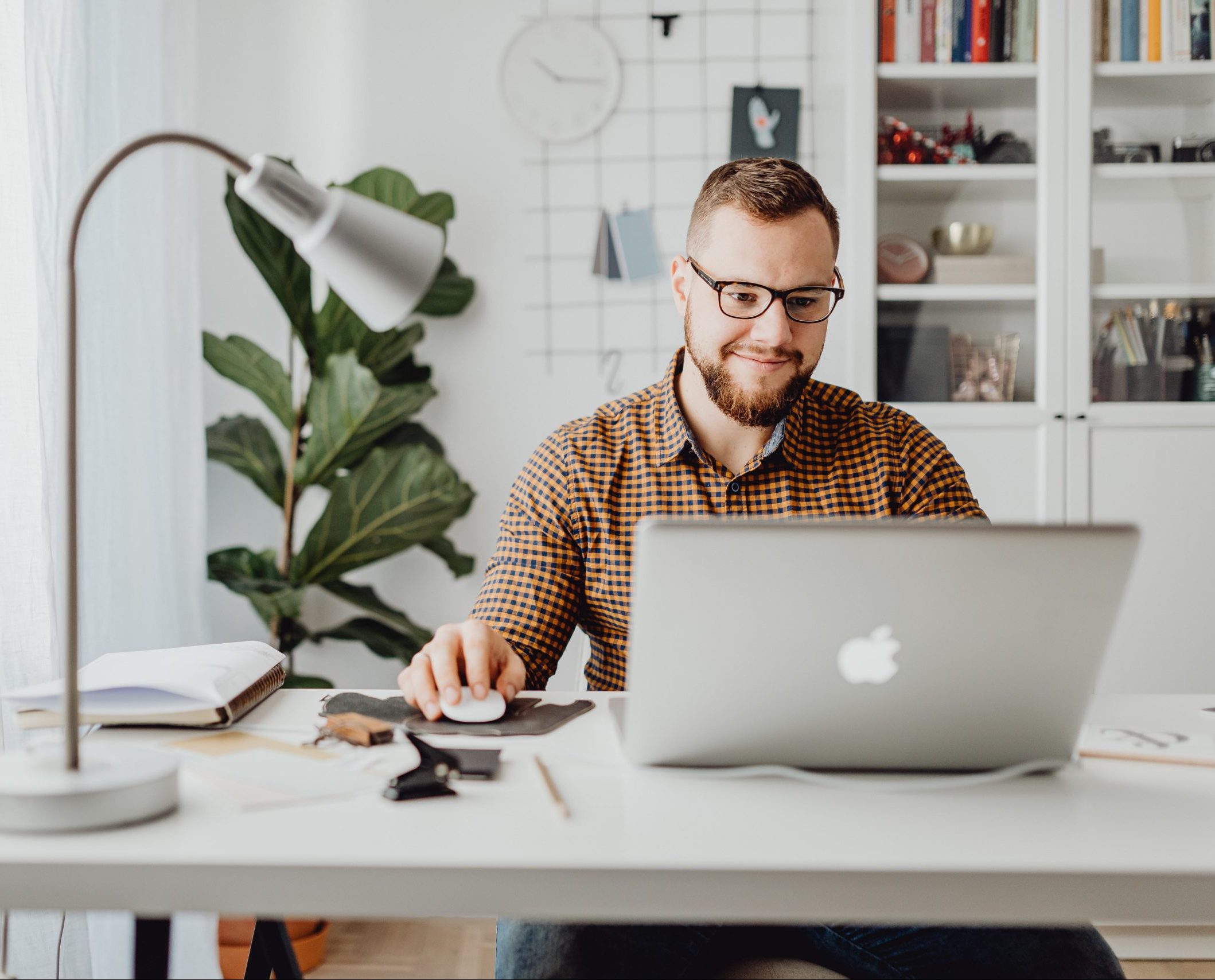 The story of Craig
Craig's Edinburgh flat helped him pay off his debts during summer
After speaking with friends over dinner, Craig was told that he could rent his property whilst he was away and use the income to pay off his card debt.
Increase your rental incomes in Edinburgh
Get your instant estimate of how much your property could earn.
Tailored letting strategies, combining short and mid-lets to help increase your income up to 30%
Powerful host dashboard, where you can view your earnings and control your calendar.
Dedicated Account Manager with expert knowledge of our product and the market
In short
Are you looking to rent your property in Edinburgh, but don't want the stress of short-term rental?
Trust Nestify – the Airbnb property management in the UK: We are specialists in flexible letting management: holiday and medium term let. Our teams take care of everything from professional photos, listing on the best platforms, price optimisation, guest communication and vetting, property maintenance, housekeeping and more.
Increase the profitability of your properties in Edinburgh with our complete Airbnb Management service!