Nestify, our Airbnb Management at your service.
We know how stressful hosting can be, we've done it ourselves. We offer you complete management so you never have to do it again.
Nestify is first and foremost a team of experts, who tailor its strategy to your needs and goals. Our strategy combines the best of technology with our knowledge and experience, to create a high-end and personalized experience for our landlords and their guests.
We typically deliver 30% more rental income to property owners compared to regular, long-term lets. Let us remove the stress, and let our full Airbnb property management service give you back time, so you can spend it doing the things you love.
Attractive listing creation and professional photographs

Daily price adjustments

Guest check-in and check-out

Booking request management and guest communication 24/7

Guide and instructions specific to your property

Hotel services: fresh linen, quality cleaning, toiletries refill

Maintenance and assistance 7 days a week
MAKE MORE MONEY
Hosts can earn 70 - 120% more than renting their home residentially. We optimise the pricing to ensure maximum earnings.
STRESS FREE
We handle everything for you. Guest communications, 24hr check­-in, cleaning, linen, restocking and more.
FLEXIBLE
It's your home. Rent it on your terms. You decide when the property is available for bookings.
Your trusted short term rental management in Bristol
As the unofficial capital of the South-West, Bristol is a lively, cosmopolitan city. It blends its rich, maritime history with a vibrant creative scene to rival any major European city. It boasts a wealth of galleries and museums to savour. Not only that but tourist attractions such as the SS Great Britain. This ship is in the beautiful harbour side. Not forgetting the work of iconic street artist Banksy. His work is seen at various locations across the city. Bristol's popularity as a tourist destination makes it an ideal spot for Airbnb hosts.
Nestify can provide Airbnb hosts with a service they can trust. We are a reputable Airbnb management service in Bristol that will be your perfect companion. Taking care of all your rental details for you.
Bristol is the 7th most visited city in the UK by international visitors. Indeed, it boasts nearly 600,000 tourists from abroad who are making the trip every year. Domestic visits come in at a whopping 2.1 million. Hence, it's no surprise that tourism is a vital part of Bristol's economy. In additionTourism supports 29,000 jobs in Bristol and is worth more than £1.4 billion to the economy.
Bristol offers up to 2,000 Airbnb properties, with new ones being added all the time. These range from private rooms to entire townhouses. This includes exclusive apartments in the city centre. Most importantly, Bristol offers up to 2,000 Airbnb properties, with new ones being added all the time.
Everyone knows that Bristol is swimming in maritime history. However, did you know that the legendary pirate Blackbeard was born and lived in Bristol? Indeed, he was born in a house on the harbour side, which you can still see today. He also had his hideout in nearby Redcliffe caves.
Another interesting fact about Bristol is that they have their own currency! The Bristol pound was launched in 2012. This was done to encourage people to be spending their money on local businesses. It is also the UK's largest local currency.
Never a city to toe the line, Bristol also used to have its own time-zone. Until 1840 Bristol was 10 minutes behind London. It only came into line with the rest of the UK due to the advent of train travel. Bristol is also the home of the iconic characters Wallace and Gromit. Their creators Aardman Animations being based in the city.
Firstly, Bristol is an extremely vibrant city with events happening all year round. These range from music and outdoor festivals to art exhibitions and sporting events. Bristol's most well-known event is the annual Bristol International Balloon Fiesta. This spectacular four-day hot air ballooning festival takes place every summer. Hot air balloons also just happen to have been invented in Bristol!
The Bristol Maritime Festival is another perfect summer outing for families visiting the city. Famously the home of notorious street artist Banksy. Bristol also proudly hosts Upfest annually. This is Europe's biggest urban paint festival. Upfest is free to attend, and at the festival you can watch up to 250 artists paint live. This is accompanied by live music and local food and drinks stalls.
Bristol has a wide variety of tourist attractions, with something to please everyone. If history is your bag, then the stunning Bristol Cathedral is a must visit. The SS Great Britain, built and designed by Isambard Kingdom Brunel, takes pride of place in the harbour. Moreover, you can also venture out for a sail on the replica of The Matthew. This is the ship on which John Cabot discovered Newfoundland. However, Brunel's most enduring legacy is The Clifton Suspension Bridge. This is a must-see for every visitor to Bristol.
There is plenty on offer to keep the little people amused too. You can take them to the Zoo Gardens, which is one of the most popular family attractions. Also, the Bristol Aquarium and the lovely interactive playground and planetarium, We The Curious. These two share the same site and make for a brilliant day out.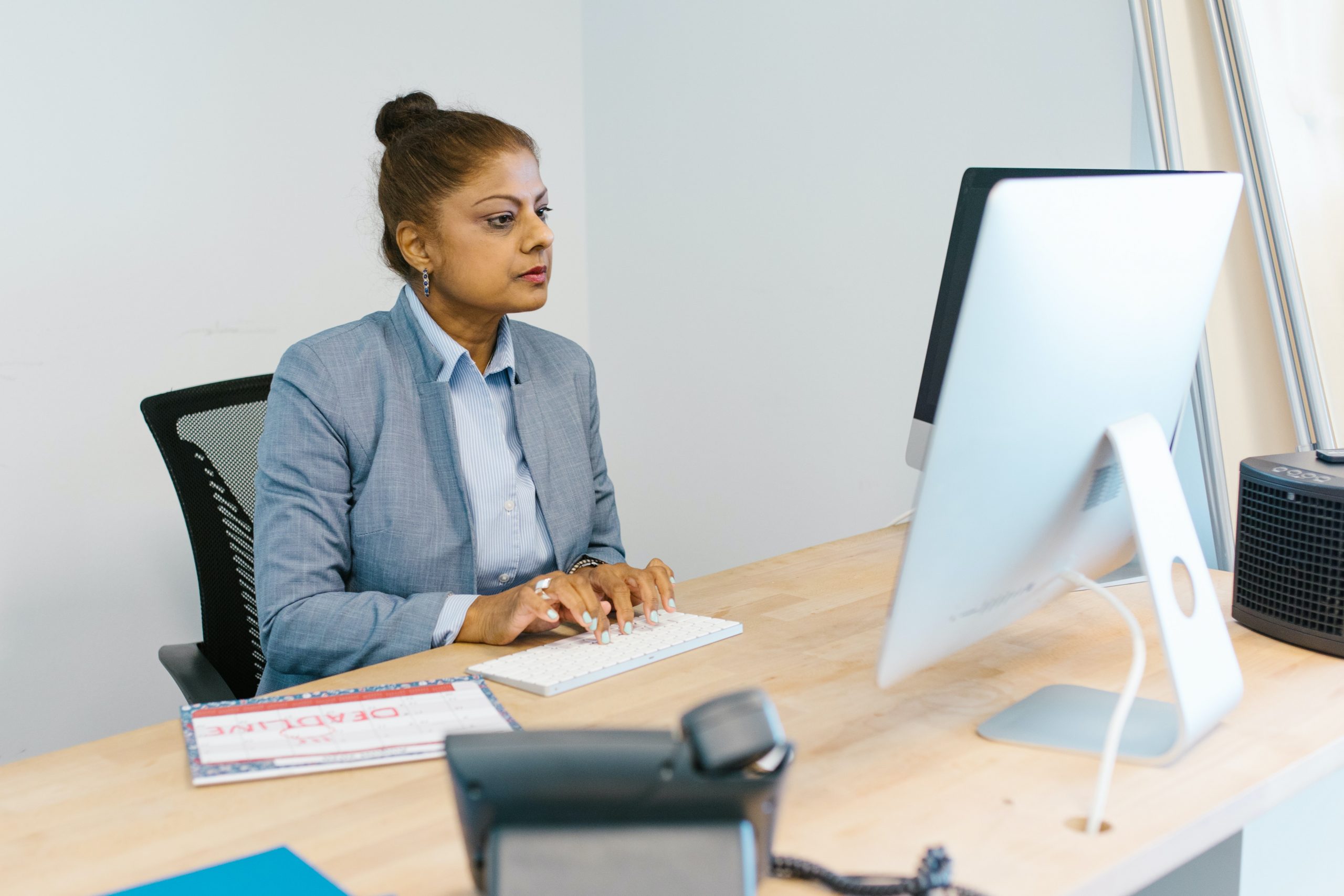 The story of Priya
Priya's Bristol property generated £13,960 during its sale process
Priya and her partner have a beautiful 3 bed house in Bristol that they put on the market for sale for over 4 weeks, and knew that the sales process would take several months. That's when she had the idea to rent her property while selling it.
Increase your rental incomes in Bristol
Get your instant estimate of how much your property could earn.
Tailored letting strategies, combining short and mid-lets to help increase your income up to 30%
Powerful host dashboard, where you can view your earnings and control your calendar.
Dedicated Account Manager with expert knowledge of our product and the market
In short
Are you looking to rent your property in Bristol, but don't want the stress of short-term rental?
Trust Nestify – the Airbnb property management in the UK: We are specialists in flexible letting management: holiday and medium term let. Our teams take care of everything from professional photos, listing on the best platforms, price optimisation, guest communication and vetting, property maintenance, housekeeping and more.
Increase the profitability of your properties in Bristol with our complete Airbnb Management service!