Nestify, our Airbnb Management at your service.
We know how stressful hosting can be, we've done it ourselves. We offer you complete management so you never have to do it again.
Nestify is first and foremost a team of experts, who tailor its strategy to your needs and goals. Our strategy combines the best of technology with our knowledge and experience, to create a high-end and personalized experience for our landlords and their guests.
We typically deliver 30% more rental income to property owners compared to regular, long-term lets. Remove the stress, and let our full Airbnb property management service give you back time, so you can spend it doing the things you love.
Attractive listing creation and professional photographs

Daily price adjustments

Guest check-in and check-out

Booking request management and guest communication 24/7

Guide and instructions specific to your property

Hotel services: fresh linen, quality cleaning, toiletries refill

Maintenance and assistance 7 days a week
MAKE MORE MONEY
Hosts can earn 70 - 120% more than renting their home residentially. We optimise the pricing to ensure maximum earnings.
STRESS FREE
We handle everything for you. Guest communications, 24hr check­-in, cleaning, linen, restocking and more.
FLEXIBLE
It's your home. Rent it on your terms. You decide when the property is available for bookings.
Your trusted short term rental management in Bath
Historic, elegant and quintessentially British, a trip to Bath is a trip back in time. This UNESCO World Heritage site has no shortage of attractions for history buffs and culture hunters. A visit to Bath will show you a world of architectural wonders, museums and art galleries. Not forgetting, of course, the famous Roman Baths. But if you're more interested in the modern world, never fear. Bath's high streets are home to a stellar collection of independent shops, boutiques and galleries. Whether you want to take to the waters for your health, live out your Jane Austen fantasies, soak up some culture or shop till you drop Bath has got you covered.
Nestify can provide Airbnb hosts with a service they can trust. We are a reputable Airbnb management service in Bath that will be your perfect companion. Taking care of all your rental details for you.
With a reputation that belies its size (less than 30 km²), this famous city attracts visitors from far and wide. Each year the Roman Baths attract well over a million tourists. This results in Bath being the 11th most visited city in the UK and putting the Baths in the UK's top 25 attractions.
Only 1.5 hours by train from London and 20 miles from the closest airport – Bristol, Bath is nothing if not well-connected. This makes it easy for the tourists to flock here in droves. And flock they do, in 2018 tourists added £470 million to the local economy. This has resulted in Bath being a popular place for tourists and a perfect spot for an Airbnb host.
The city of Bath loves nothing more than to throw a good festival. They love holding one (or several) for all of their favourite things: literature, classical music, folk art, Jane Austen, comedy and one dedicated to the City of Bath itself. These festivals are happening throughout the year so you stand a good chance of catching Bath at its celebratory best. But if you happen to miss the festivals you'll find that there's always something happening in terms of theatre, performance, music and art.
Take a visit to the beautiful crescent-shaped Circus, look closely, see any strange carvings in the Georgian stonework? With the many nature symbols you can see there is a reference to Britain's pagan past. As is the fact that the crescent was built to the same diameter as nearby Stonehenge.
Bath has its own currency named the Oliver. Simply exchange your money for it and get rewards with discounts around town!
The naming of the Oliver was after Dr William Oliver inventor of the Bath Cracker, tasty with cheese and not the only invention to be coming out of Bath. This city is also the birthplace of children's favourite Plasticine!
And, a city of firsts, it was in Bath that the world's first stamp, a Penny Black, was used. Not to mention the first place from where Uranus was discovered by William Herschel using a homemade telescope.
A visit to Bath just wouldn't be right without a trip to the, well, baths. Specifically, the Roman Baths which gave the city its name. The famous and supposedly restorative water is naturally heated to a toasty 46°C (115°F) and surrounded by striking 18th-century buildings and a museum that is well worth a visit.
After the baths explore the Georgian architecture of the city's crescents and the 7th century Bath Abbey all built from the famous Bath Limestone. Then take a trip to the Jane Austen Museum where you can dress up in regency era clothing. Continue the romantic theme by taking a turn around The Assembly Rooms (as mentioned in not one but two of Austen's novels). And then you'll be wanting afternoon tea at the Regency Tea Rooms. Or maybe you'd rather slake your thirst at the oldest pub in town, established in 1713?
Well, whatever you end up doing in this unique city you can be sure it'll be memorable and unlike anything you can do elsewhere!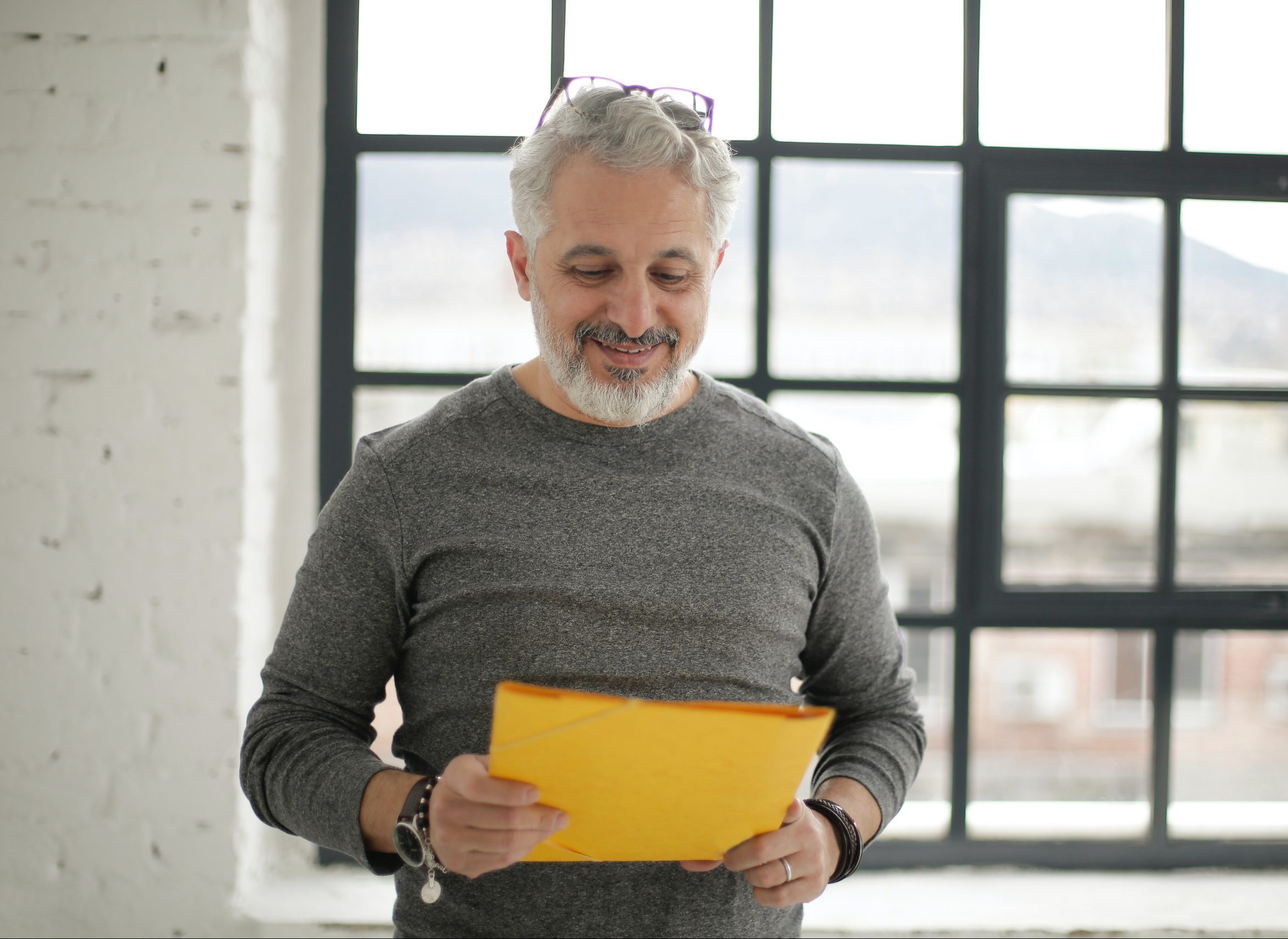 The story of Hugo
Hugo's Bath home allowed him to earn whilst he was away.
As he works in the film industry Hugo regularly travels abroad. He previously used to leave his home empty whilst he travelled however renting for Airbnb and holiday stays allowed him to cover for the bills whilst having rental income. He is also able to stay at the property as and when he needs it.
Increase your rental incomes in Bath
Get your instant estimate of how much your property could earn.
Tailored letting strategies, combining short and mid-lets to help increase your income up to 30%
Powerful host dashboard, where you can view your earnings and control your calendar.
Dedicated Account Manager with expert knowledge of our product and the market
In short
Are you looking to rent your property in Bath, but don't want the stress of short-term rental?
Trust Nestify – the Airbnb property management in the UK: We are specialists in flexible letting management: holiday and medium term let. Our teams take care of everything from professional photos, listing on the best platforms, price optimisation, guest communication and vetting, property maintenance, housekeeping and more.
Increase the profitability of your properties in Bath with our complete Airbnb Management service!